Looking for a beautiful location looking out over the 18th in Carrick.
We can cater up to 150 people. There is a fantastic menu and a lovely warm stove to sit around in the winter months.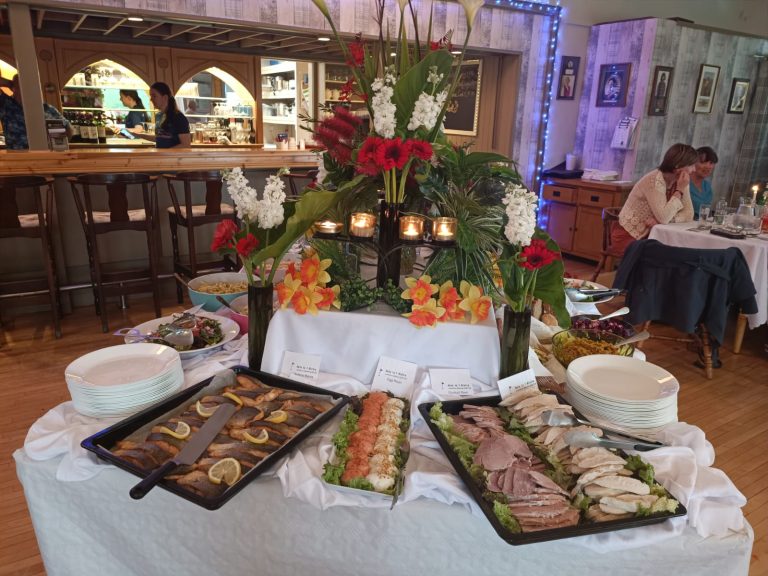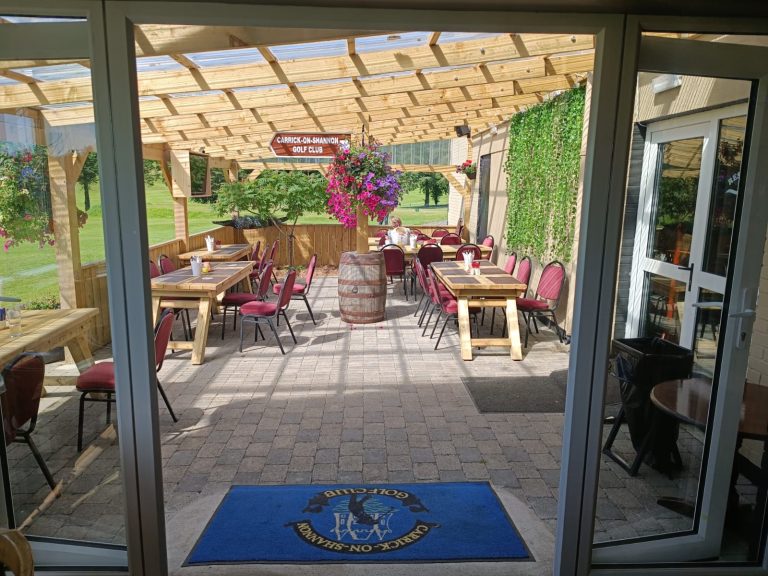 Sit outside on a beautiful summers evening sipping your nice cool drink and watching the next victim of the bunker on the 18th hack it out.
You are not allowed smile (unless they are looking the other way)
Traditional Irish Bar, with hot whiskeys for the cold day, beautiful Guinness with creamy heads, Heineken that's going down well, Rockshore that kills the thirst and all of the  still waters, cokes and club oranges !
Enjoy our 19th hole, relax and see if the first 18 improves after a pint.